Vocal Lessons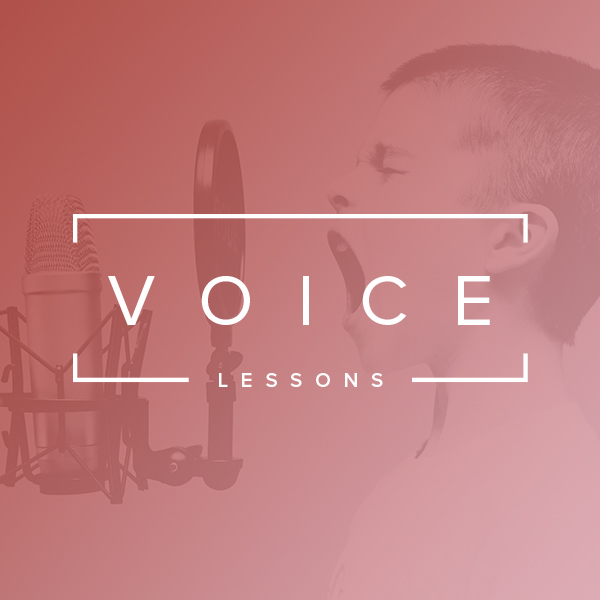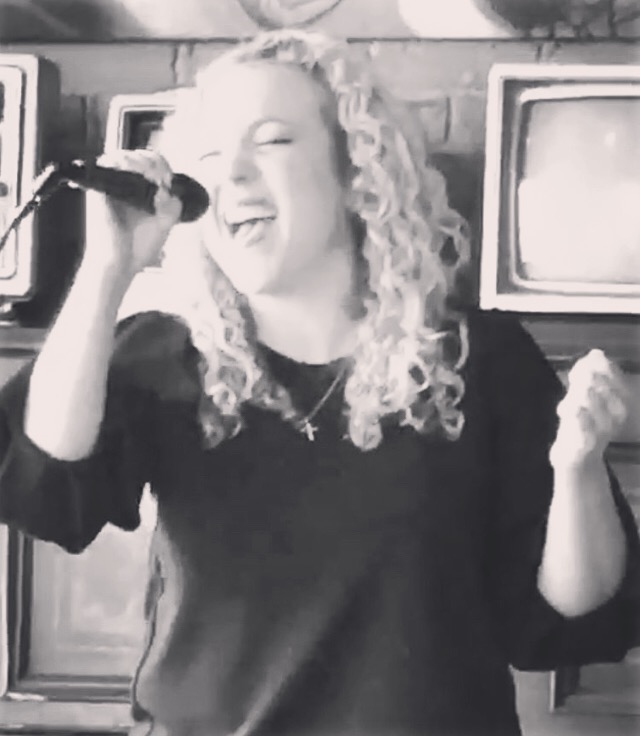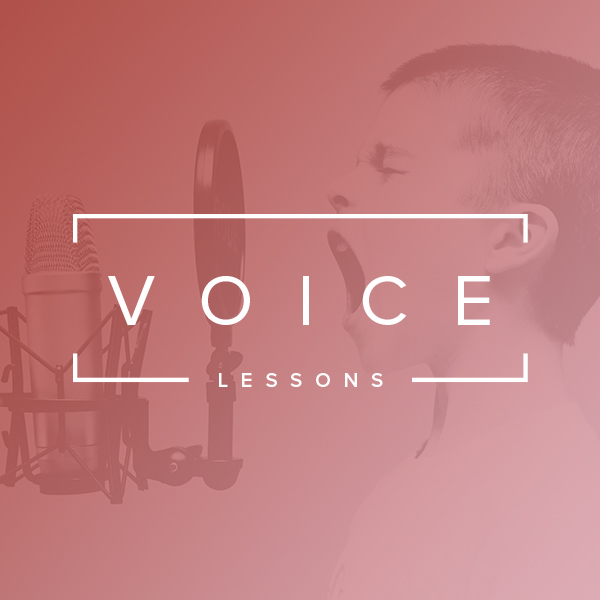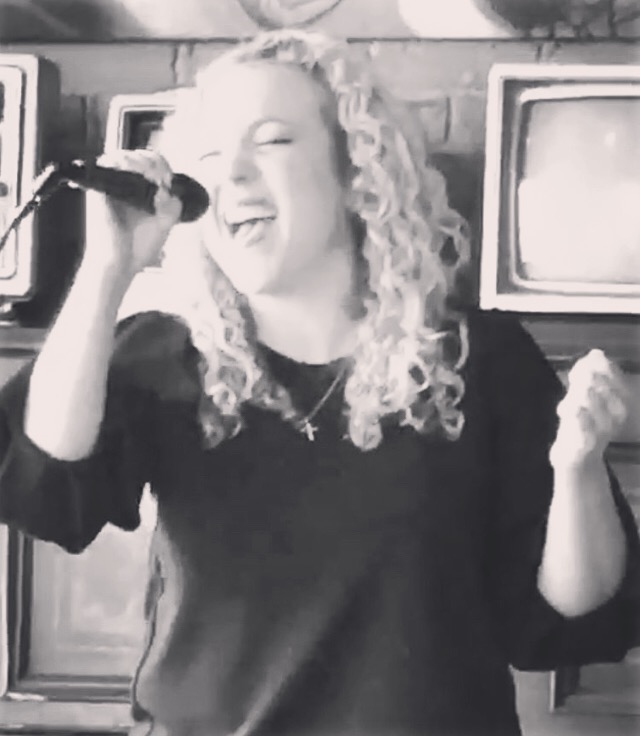 Maxfield Music offers individual lessons to students from ages 8 and up, all ability levels, working with you to unleash your talent and creativity! Maxfield Music will help you gain vocal confidence and consistency, helping you RAISE THE LEVEL of your performance to new heights.
Maxfield Music challenges students by encouraging them to think outside the box and to explore and experiment with different musical genres such as Musical Theater, Jazz, Blues, Classical, R&B and Country, to name a few.
Each vocal lesson will incorporate instruction in the following:
Proper Body Alignment
Proper Breathing
Solfeggio training
Ear training
Diction
Phrasing
Vocal Warm-Ups for continued vocal fluidity, assessment and training
The first lesson for individual vocal students is always a vocal assessment. New students are to bring a song they feel comfortable singing acapella. After the first lesson, Maxfield Music will recommend a song for the student to begin working on.
During the very first lesson, each student will perform their song as well as be given a variety of vocal exercises to assess for body alignment, breathing techniques, range, tone and pitch.